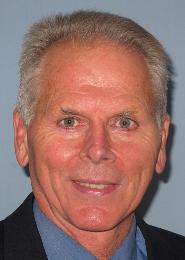 Anthony D. Beadell - President and Senior Portfolio Manager

Anthony Beadell founded the firm in 1975 and has been managing portfolios as an independent investment adviser for over 45 years. Before this, he served as a registered broker for Thomson McKinnon Securities, Inc. and as Trust Investments and Business Manager for the Grafton State Bank. Tony currently serves as Director or Trustee of the Friends of the Milwaukee Public Museum, the Milwaukee Public Museum Endowment Fund, the Ephraim Historical Foundation Heritage Fund, and the Peninsula Music Festival Endowment Fund. He received a B.A. from Lawrence University.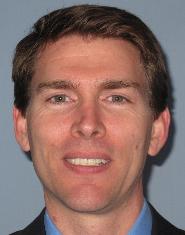 Jon S. Beadell - Analyst and Portfolio Manager
Jon Beadell joined the firm in 2011. Previously, he was a postdoctoral research associate at Yale University, where he also developed marketing materials for Yale-sponsored technologies as an intern with the Office of Cooperative Research. Prior to that, he evaluated biotechnology pipelines as a consultant for a healthcare-oriented hedge fund. Jon holds a Ph.D. in biology from the University of Maryland, an M.S. in chemical engineering from the University of California, Berkeley and an A.B. from Dartmouth College.